Our facility is 38,000 square feet of modernized stainless tanks and equipment. We pack annually over 5 million pounds of honey for sales to retail, bakery, food service, specialty and industrial businesses. Packaging from 5 oz. containers to 48,000 lb. tankers. We are America's finest since 1945.

Specialties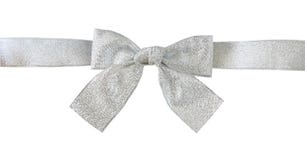 Silverbow has been serving the Pacific Northwest for 70 years! From the bee to the bottle, Silverbow delivers quality honey and natural food products to the consumer directly from our Kosher and Organic certified state of the art facility in Moses Lake, WA.

Top Product :  Honey gift box comes with 6/5 oz. creamed honey varieties which include Clover, Cinnamon, Raspberry, Peach, Cherry and Blueberry.

Location
1120 E Wheeler Rd
Moses Lake, WA 98837
Hours
Monday – Friday 9:00 am – 5:00 pm PST